Published: 17/02/2022
Here is a collection of our Favourite places to Eat in the surrounding Mildenhall Area. Whether you've lived in the UK your whole life or you are visiting forces at RAF Mildenhall & RAF Lakenheath, this short list will most definitely have something for you.

1. The Guinness Arms, Icklingham.
This 16th century coaching Inn is set within the beautiful Village of Icklingham. It was once home to the ancient Roman, Temple Bridge. The River Lark runs directly behind the pub at the bottom of the large rear beer garden. The Guinness Arms is owned by the Elveden Estate and has ties with the Guinness family (thus the name). With rooms for accommodation and a newly refurbished interior this pub is one of the best in the area! Here is the link to the website and menu! - https://www.guinnessarms.com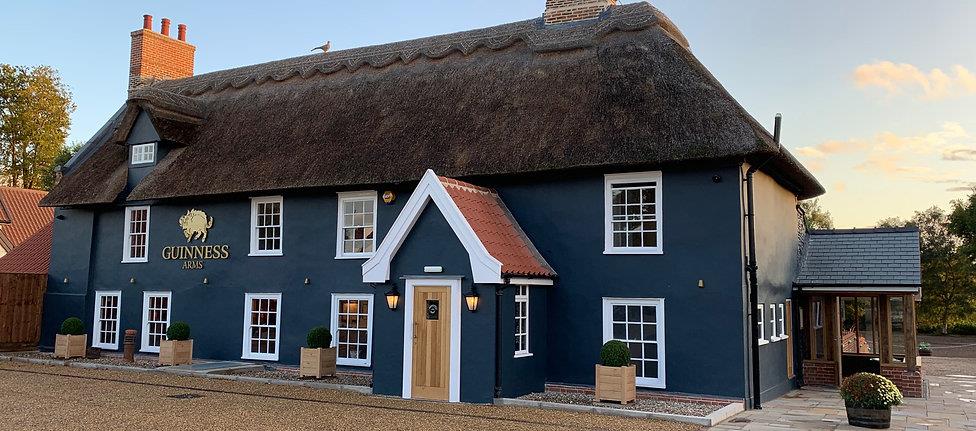 2. The Worlington Hall, Worlington.
Set just outside of Mildenhall on the B1102, this fantastic venue has just re-opened its doors and it really does not disappoint. It is fast becoming one of the most sought after wedding locations in the area with their newly designed Riverside Bar, which is also set on the River Lark. The interior holds the Birnam Bar which has a variety of Draft beers, Ale's, Cocktails and more.

Click the link to see more! - https://www.worlingtonhall.com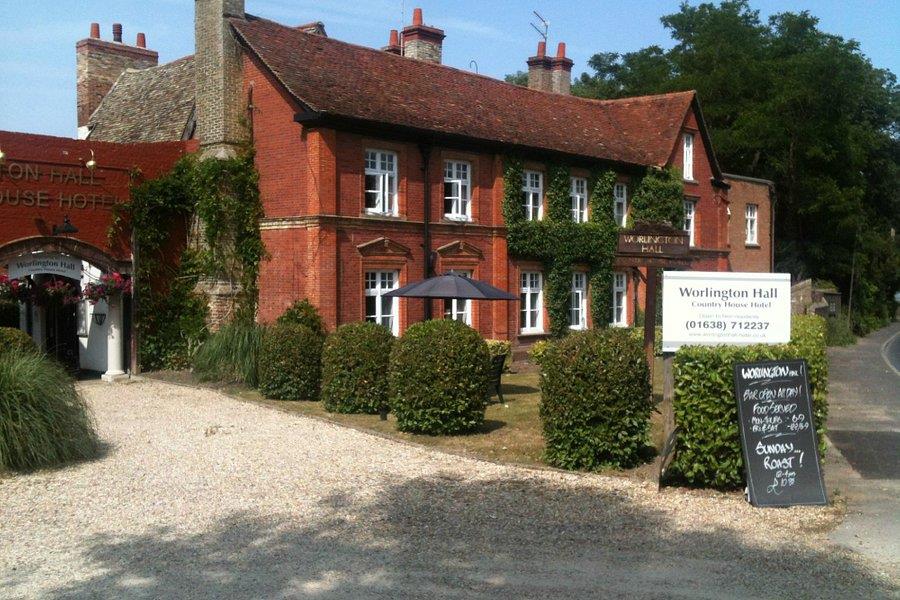 3. Arbuckles Downham Market, Downham Market.
Arbuckles American Diner is located in Downham Market. For Americans and visiting Military it is a home away from home! The menu is designed to leave no customer hungry or un-satisfied. Check it out!-
https://www.arbuckles.biz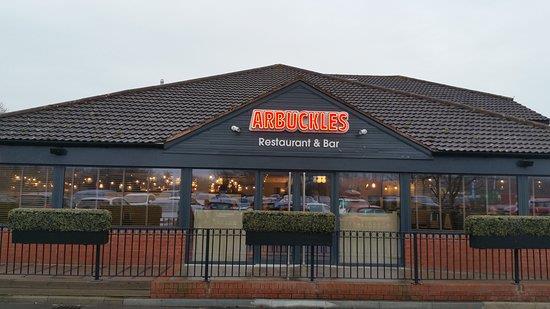 Only a short list of where to eat! If you need any more recommendations then get in touch!