Welcome to Beatrice Carter, our priority is you.
We are Beatrice Carter, we have been at the forefront of providing the USAF homes for over 26 years! We are multi-ESTAS award winning local experts focusing on property management and sales.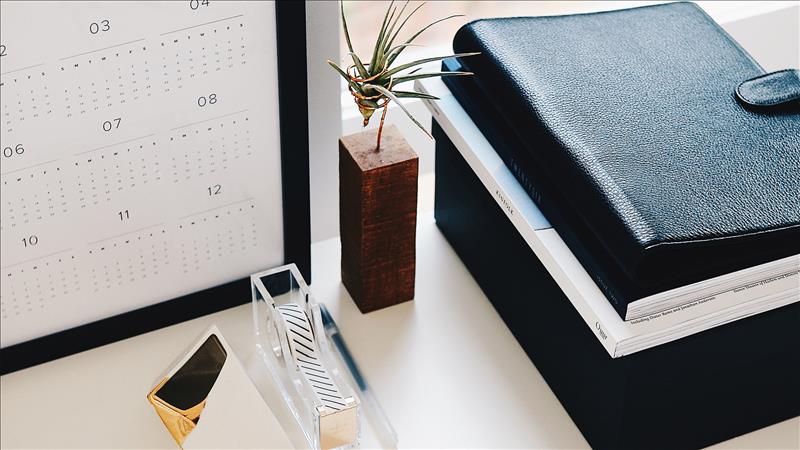 "Professional company with friendly faces, they valued our property accurately & sold it with-in a week! Any questions were answered immediately & no issues were to small or big for them to resolve. I highly recommend this team!"
Happy Customer
"Angela was so helpful in getting us from viewing to agreement in three days! Alex needs special mention for working until late on a Friday so that we could get into the house. I couldn't recommend them more highly. Thanks for everything."

Tenant
"FANTASTIC EXPERIENCE AS A TENANT"
"I happily recommend Beatrice Carter to everyone. We had a fantastic experience with Angela and the team. All communication was prompt and efficient which made us feel supported and valued. Our check-in and check-out were seamless and stress free. It was a pleasure to be one of their tenants and I'm certain the landlord must have felt the same!"
Pleased Tenant