Our fantastic Town is set just 13 miles away from Bury St. Edmunds and the beautiful Abbey Gardens.
23 miles east of the fantastic City of Cambridge; home to some of the most prestigious Universities in the World.
And 17 miles away from the magnificent tiny Cathedral City of Ely, home to one of the most impressive Cathedrals in the World.
Bridge Mill, Mildenhall. A Beautiful Sunset over-looking the River Lark Which runs all the Way to Ely and you can even access Cambridge.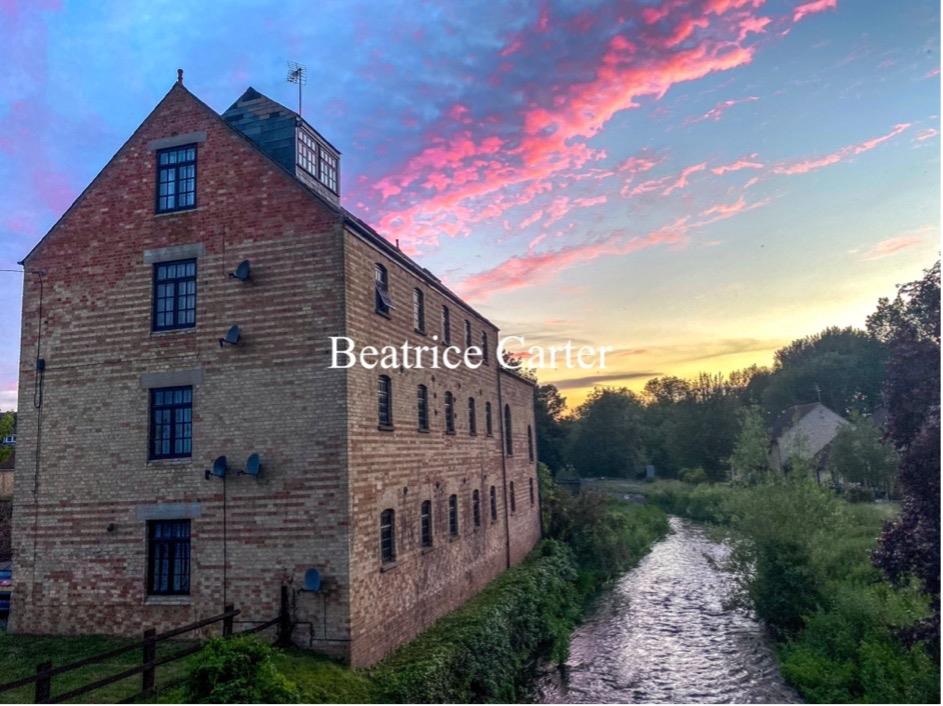 RAF Mildenhall has been one of the main locations for the United States Air Force over the last 70 years,

Despite its name RAF Mildenhall- it primarily supports USAF personnel and has done since the 1950's when the USAF wanted to re-establish a military presence in Europe.

Our company name "Beatrice Carter" comes from our Great-Great-Great Grandmother. She would rent out her properties to US service Personnel during World War II. 70 years later we are continuing her legacy by providing our services.


Our small Town has been at the forefront of lots of important milestones throughout history.

Saturday, 20th October 1934 "The Greatest Air Race"
---
The Suffolk Archives documents the race that began at RAF Mildenhall, Suffolk (in 1934 it was called "The Aerodrome") and finished in Melbourne, Australia. The race was expected to last 4 days and was a worldwide event. 19 countries in total had to grant flying permission to the planes passing over. In remembrance of the men and women who flew in the race, several Cul De Sacs in Mildenhall are now named after the Pilots. Including the Scottish Husband and Wife team, Jim Mollison and Amy Johnson.

More Information can be found on the Suffolk Archives website at: https://www.suffolkarchives.co.uk/places/a-z-of-suffolk/m-is-for-mildenhall-to-melbourne/
mildenhall
mildenhallmildenhallmildenhallmildenhallmildenhallmildenhallmildenhallmildenhallmildenhallmildenhallmildenhallmildenhallmildenhallmildenhallmildenhallmildenhallmildenhallmildenhallmildenhallmildenhall