Published: 15/02/2021
5 Great walks near Mildenhall
---
Please adhere to the local COVID-19 guidelines when exercising outside and spending prolonged time outside your area and home. For more information on your local guidelines please visit-
https://www.gov.uk/guidance/national-lockdown-stay-at-home?priority-taxon=774cee22-d896-44c1-a611-e3109cce8eae#exercising
1.Mildenhall Woods Circular Walk.
With lots of different entry points stretching from RAF Mildenhall to the Dome Leisure Centre. Mildenhall woods has a lot of potential make you feel as though you are lost in a wilderness of greenery and growth. The circular walk in Mildenhall Woods totals around 2.9 miles and takes the explorer through twists and turns across the landing lights for RAF Mildenhall, as you go deeper into the Breckland forest you have a higher chance of seeing a range of wildlife such as Munkjacks and Foxes. You will ultimately discover the hidden playground, with lots of apparatus to climb, swing and soar.
2.Deadmans Grave, Icklingham
This walk is one for those who enjoy seeing wildlife in the flesh, whether that is the local deer population of Suffolk and Norfolk, lots and lots of Sheep up close and personal. Every care must be taken with giving these animals the space and respect they deserve as walkers are on their area when walking the Deadmans Grave. This trail can take you all the way through to Thetford Forest and Elveden.
3.Mildenhall Warren Lodge
The Warren Lodge was once home to the Mildenhall Warren gamekeeper. He lived in the flint house at the top of the hill. One man was once sent to Australia for stealing a rabbit from the Warren. There are informative signs regarding the history of the Warren Lodge all throughout the walk. There is also a well at the top of the hill where the game keepers house is found. A short distance into the trek; walkers will find "The Deer Lawn" this is a hotspot for seeing hundreds of deer's roaming. Best time to catch them is on the brink of dawn, spotters must be quiet in order to get the best view.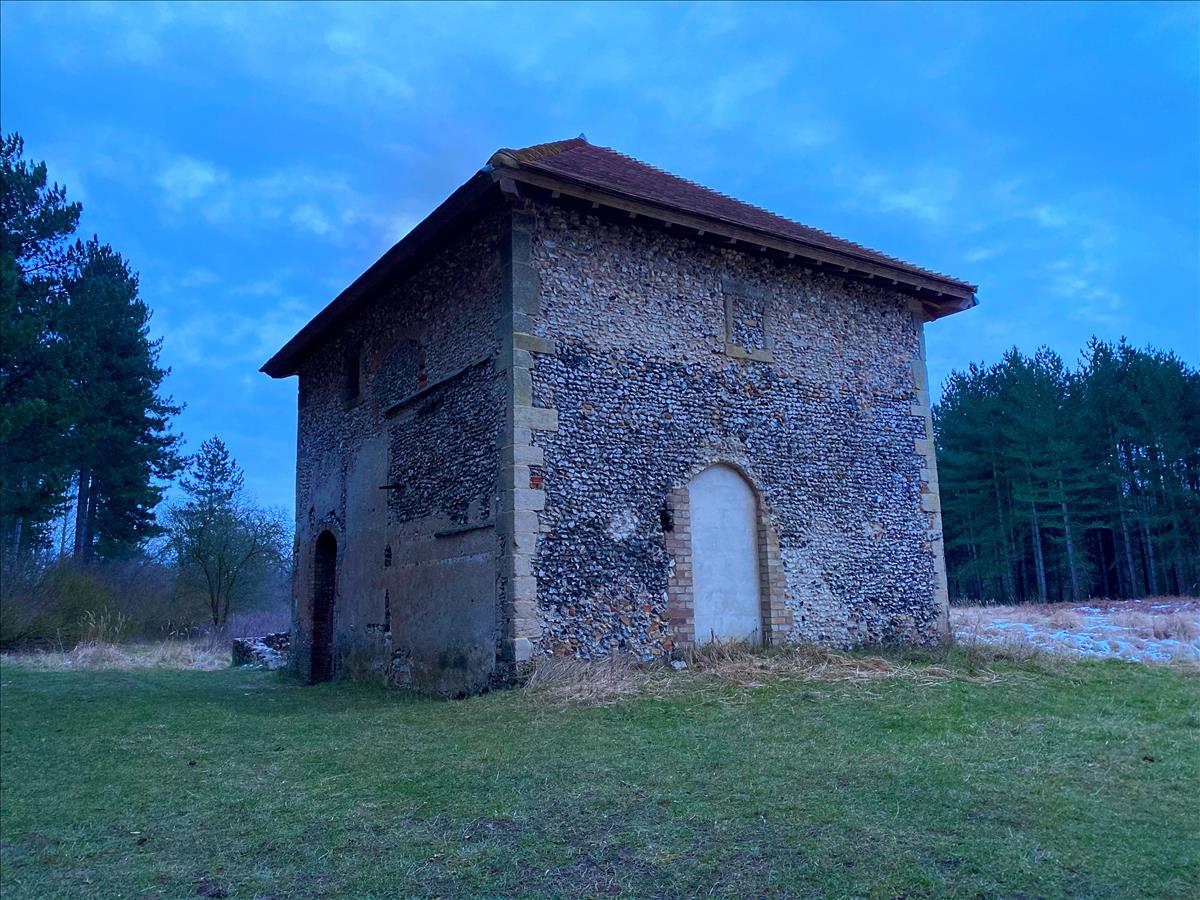 4.Cavenham Nature Reserve, Tuddenham
Accessible by both Icklingham and Tuddenham, the Cavenham Nature Reserve is a beautiful example of "The Brecks" and shows what the vast area of Suffolk and Norfolk would be like hundreds of years ago. The river Lark flows through the nature reserve which supports a vast array of wildlife. The area is a local favourite for being able to observe the clear night sky due to having low light pollution with it being miles away from the closest town.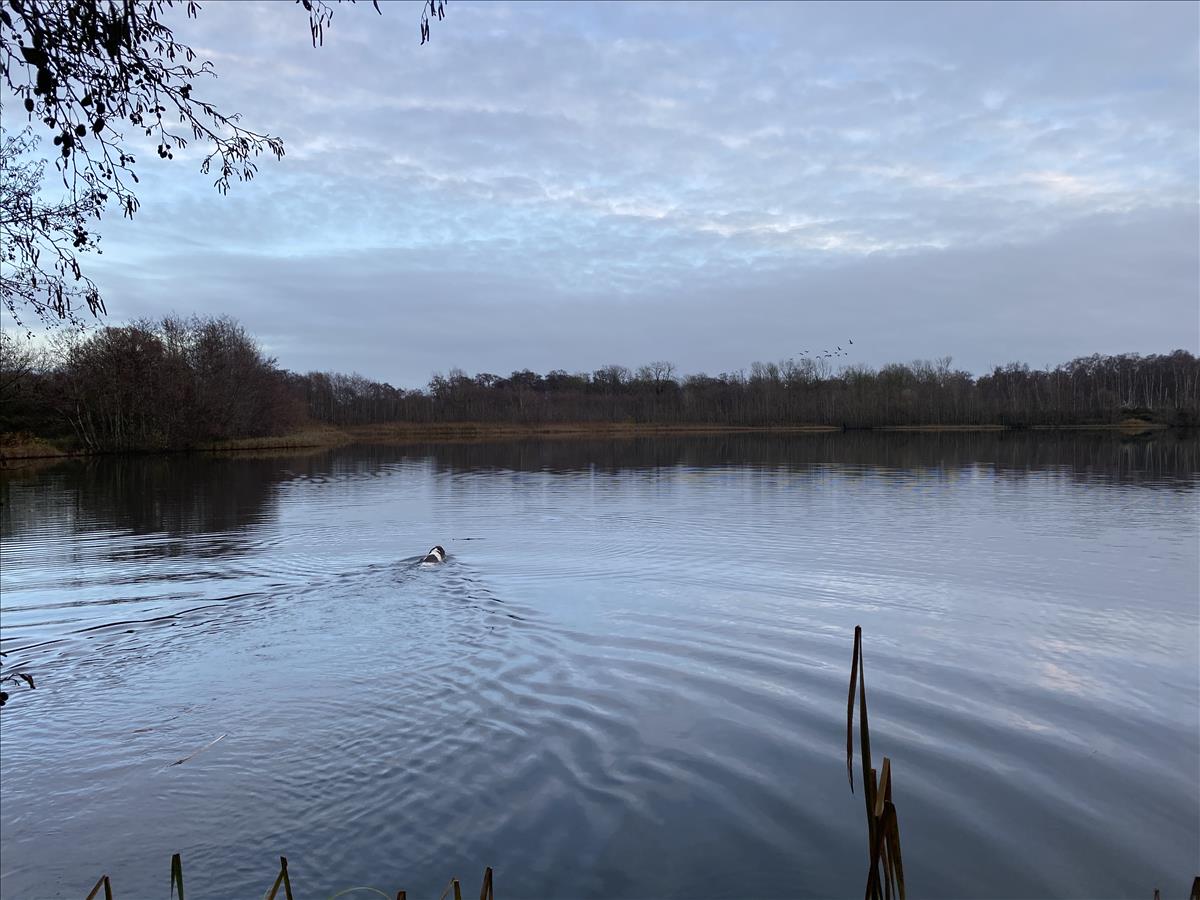 5.The Kings Forest, West Stow
The King's Forest was named to commemorate the Silver Jubilee of King George V and Queen Mary, located between Bury St Edmunds and Elveden. This forest is home to more brilliant views of woodland areas and a heavy Deer population. Accessing the Kings Forest through West Stow will allow you to observe the Anglo-Saxon Village (currently shut due to COVID). Located just 8 miles from Mildenhall, this is the perfect place for a secluded walk and an escape from the modern day.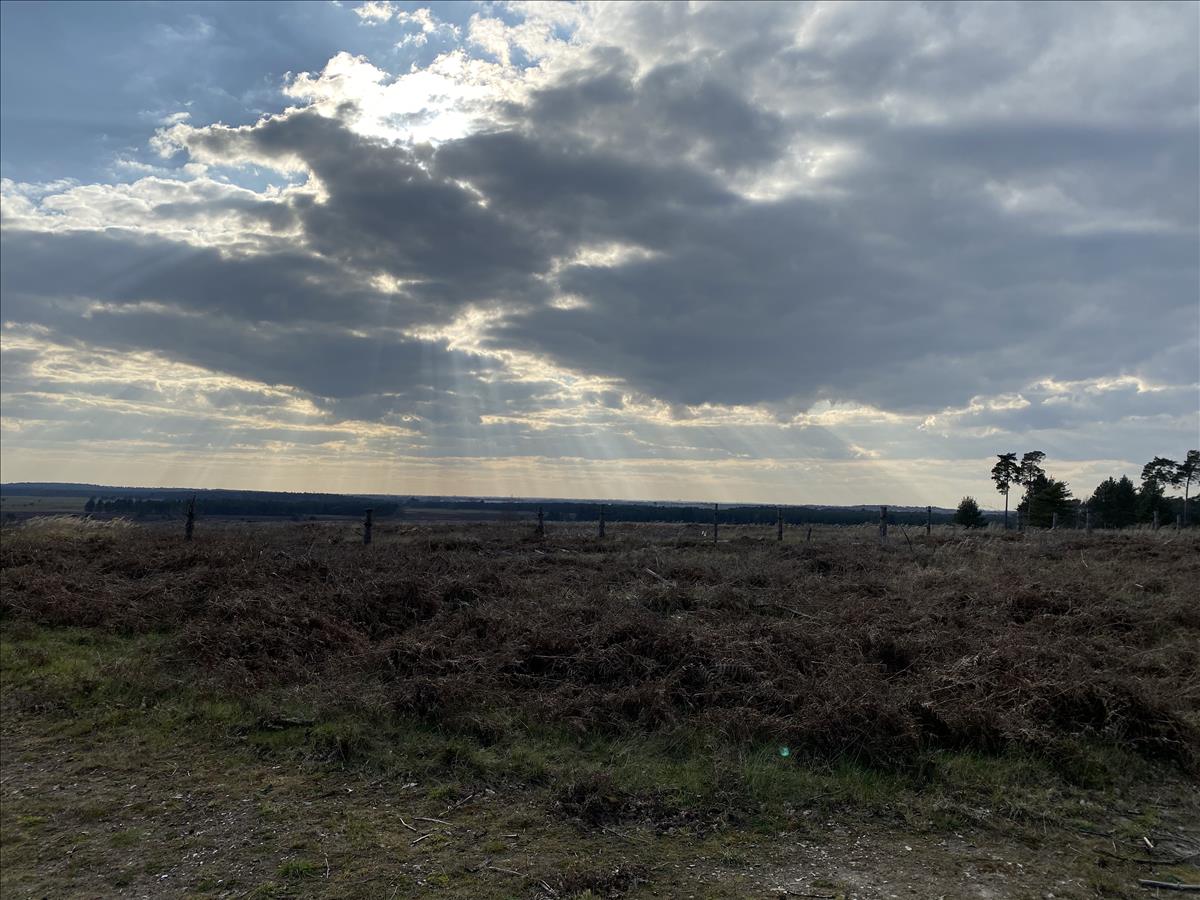 Please adhere to the local COVID-19 guidelines when exercising outside and spending prolonged time outside your area and home. For more information on your local guidelines please visit-
https://www.gov.uk/guidance/national-lockdown-stay-at-home?priority-taxon=774cee22-d896-44c1-a611-e3109cce8eae#exercising