Published: 10/02/2021
Property and Positivity- A self help guide
---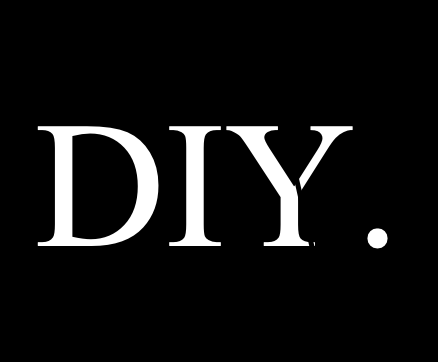 Whilst at home it is easy to get sluggish and accept the feeling of defeat during these times of solitude. What is the answer? Well-why not try a little DIY? DIY is one of the best ways to make you feel positive and make you feel as though you've completed something with your day. And it can also make your home more attractive to potential buyers. Win Win.
How do we do this? Start with a to do list, write down one thing that you could improve in your property. You don't just have to write one, there could be lots of things that you'd like to improve in your property, the more the better. Whether or not it's the garden, the room filled with "stuff" or the office space you have had to use whilst working from home. Make some positive changes.
For example, the Garden- buy some plants, paints some pots and make your garden a nice space to enjoy when you're taking a break. This could all be done in preparation for the summer months ahead.
Sometimes it isn't even a room, what about a specific area? Do you leave too many shoes around? Do you have too many coats on chairs? If you have some old wood lying around in the garden get it in, clean it, stain it, paint it, buy some easy screw in hooks and there you have it- a home made coat holder. Potential buyers love to see unique items and even if you're not selling it will probably look great!
Our advice here at Beatrice Carter is try to accomplish things that will benefit your mindset and your property.